CBD Isolate Water Soluble Hemp THC Free Quality
We don't just sell you the highest quality CBD. We train and educate you, consult you on how to integrate the CBD component into your marketing campaigns ensuring it's a fun and profitable evolution.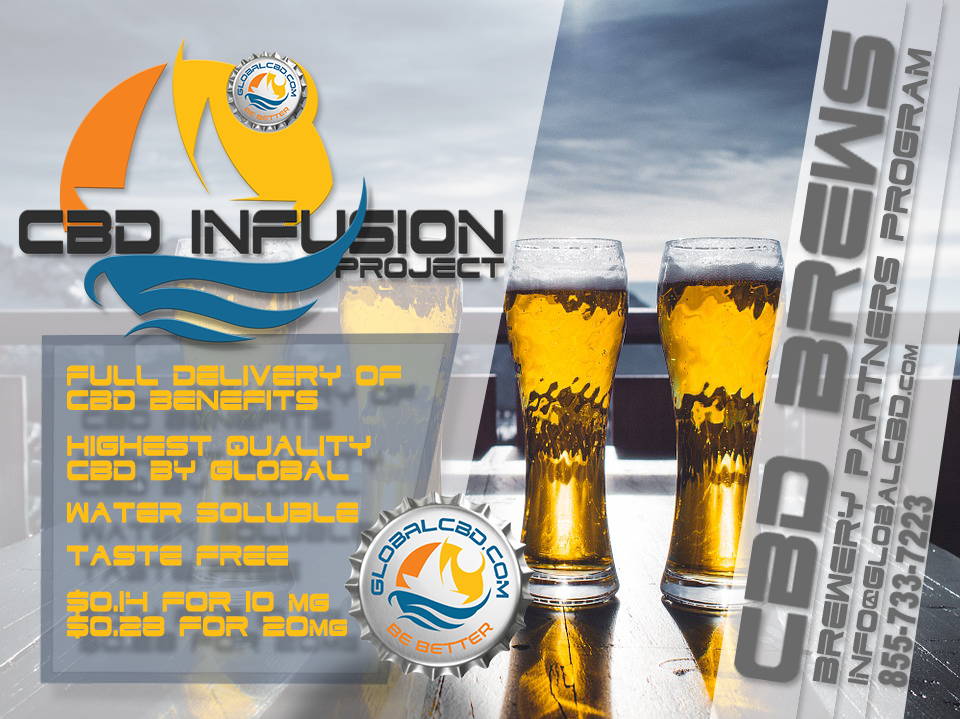 "We Are Proud To Have Been On The Frontlines Of Getting The Farm Bill Passed! It's A Beautiful New World. We are Proud to Be Bringing CBD To Entrepreneurs Who Are Pushing The Boundaries Of Their Industry. We Have A Passion For Craft Beer! We Look Forward To Taking Care Of You.